CARES (Center for Agricultural Research and Ecological Studies) is a R&D center within Vietnam National University of Agriculture. It was officially founded by Decision No.4687/QĐ-BGD&ĐT – TTCB of Ministry of Education and Training of Vietnam dated on the 06 November 2000. CARE is an independent center in R&D activities and finance with tax number.  Since 2000, CARES has extended its research scope as well as collaboration with Vietnamese and foreign partners. The main task of CARES is to research and transfer agroecological knowledge to farmers in Vietnam. In addition, CARES also involves into various consultancy contracts with international partners on sustainable rural societies and agricultural development.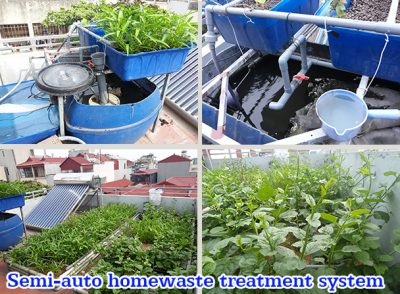 Priority research areas
Agroecology
Natural resource management
Policies for rural sustainable development
Scientific services
R&D activities on agricultural and forestry sector.
Organizing training and conferences.
Transfer and business on:
Structure & organization
At the present, CARES has 4 full-time and 10 part-time staff, consisted in 3 subgroups as follow:
Admins and accountance
Research and commercializing agroecological systems
Natural resources & biodiversity conservation
Rural institutions
In addition, depending on scope of research projects and consultancy works, CARES will recruit relevant experts from different faculties and research centers in Vietnam National University of Agriculture to effectively fulfilling the assigned tasks.